Why One Woman Owner?

Search with confidence
All our advertisers are background checked
ID Verification
Know who's buying or selling with ID verification

Quick & Easy Process
Reserve the car you want in one click, free delivery in mainland UK*
Trusted by these partners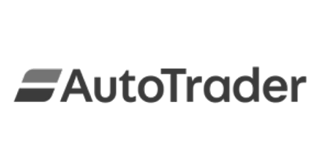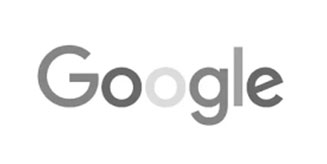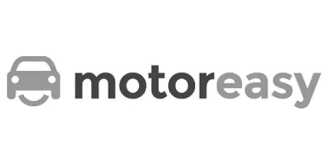 "We believe women deserve a place to buy and sell cars tailored to their needs."
At One Woman Owner it's our mission to discover what this means to you, our female customers. It's a work in progress based on listening to your needs. So far, you've told us safety, trust, and ease are your core concerns.
We've responded with:
Being the first car site in the world to offer ID verification for private buyers and sellers.
Doing background checks on all the dealers who advertise on our website. So you can search with confidence.
Being the first car site to offer female-focused articles. For buying, selling and lifestyle advice.
Soon our female focused search features like boot space and family size will be live too.
Join our community
Success stories
Love the simplicity of the service and the prompt customer support. Can't wait for my new car!
- Random User
The advice I got from onewomanowner.com helped me find the perfect car. Care-free delivery was the obvious choice too, thanks to the Trusted Dealer status.
- Leilani
Finding a car with only one female owner was simple with onewomanowner.com's search features. They saved me time and I have the car of my dreams!
- Laura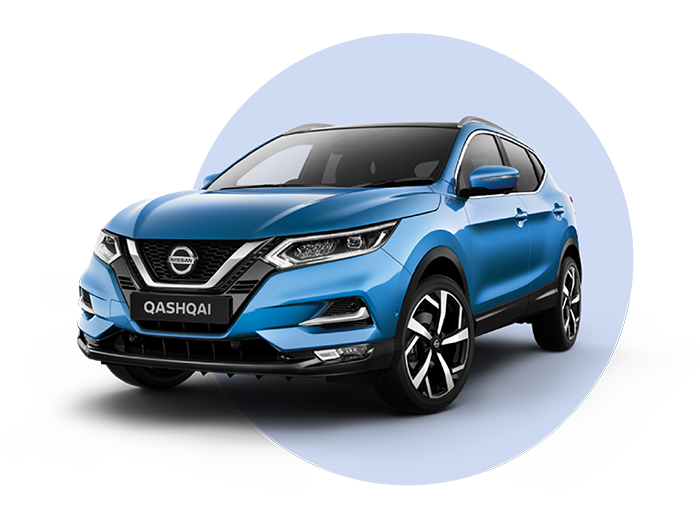 Selling your car is

simple too
Enter your car details.
Verify your ID.
Choose your deal.
Sell my car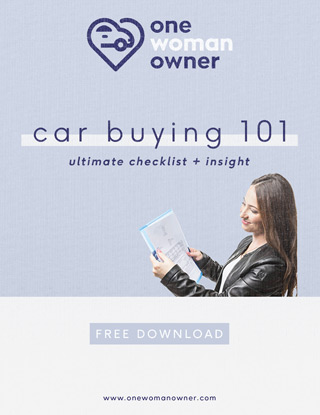 Download our
FREE

Used Car Checklist.

Join our community to download our Used Car Checklist with everything there is to know about buying a used car.

Download